Since 1987, we have funded 112 programs through grants from our Community Fund, totaling $185,898.82.
The Community Fund helps support worthwhile projects within Columbia and Montour counties that fall into the current Impact Areas which are the main focus of United Way of Columbia and Montour Counties: Health, Education and Income Stability.
Below you'll find our current projects.
To find an application for funding, please scroll to the bottom of the page.
Nearly 44% of families that stay at the Ronald McDonald House in Danville are unable to give the $15 donation per night's stay. Through the Share-A-Night program, individuals, organizations and businesses can sponsor a family, preventing them from sleeping in their vehicles or waiting rooms and giving these families the gift of togetherness.
Community Friendship Meal
Each Saturday of the year, CFM relies on different businesses and organizations to provide a meal to 50-75 guests. The funding from United Way of Columbia and Montour Counties helps CFM purchase food from local stores and restaurants and put together an "Emergency Team" when no volunteers are signed up, so they can continue to serve meals every week.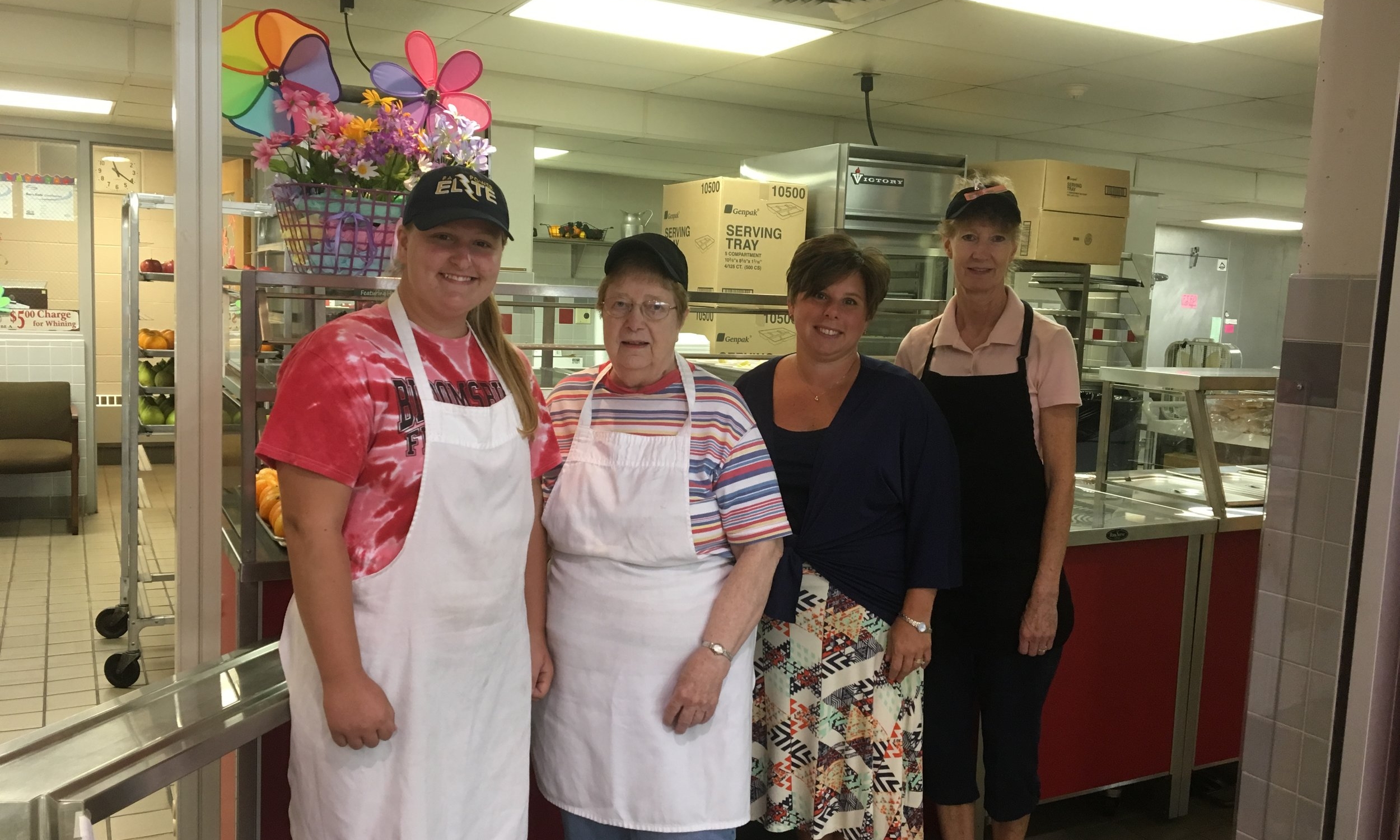 Summer Food Service Program
This program, run by Family Health Council of Central Pennsylvania, provides crucial nutrition for school aged children during the summer school recess. Meals and snacks are nutritionist-developed and must meet federal nutritional guidelines to ensure children are receiving healthy food.
Discounted Swimming Lessons
The funding helps Northern Montour Recreation Association provide swimming lessons to the community for half price, allowing residents to socialize and enjoy recreation at an affordable cost.
Do you have a program that needs funding? Is your budget $3000 or less?
Please submit an application for review. Applications are reviewed quarterly. Deadlines for receipt at the United Way of Columbia and Montour Counties office is 5 P. M. on the following dates:
September 30, December 31, March 31, June 30